It's pronounced "Hallelujah"...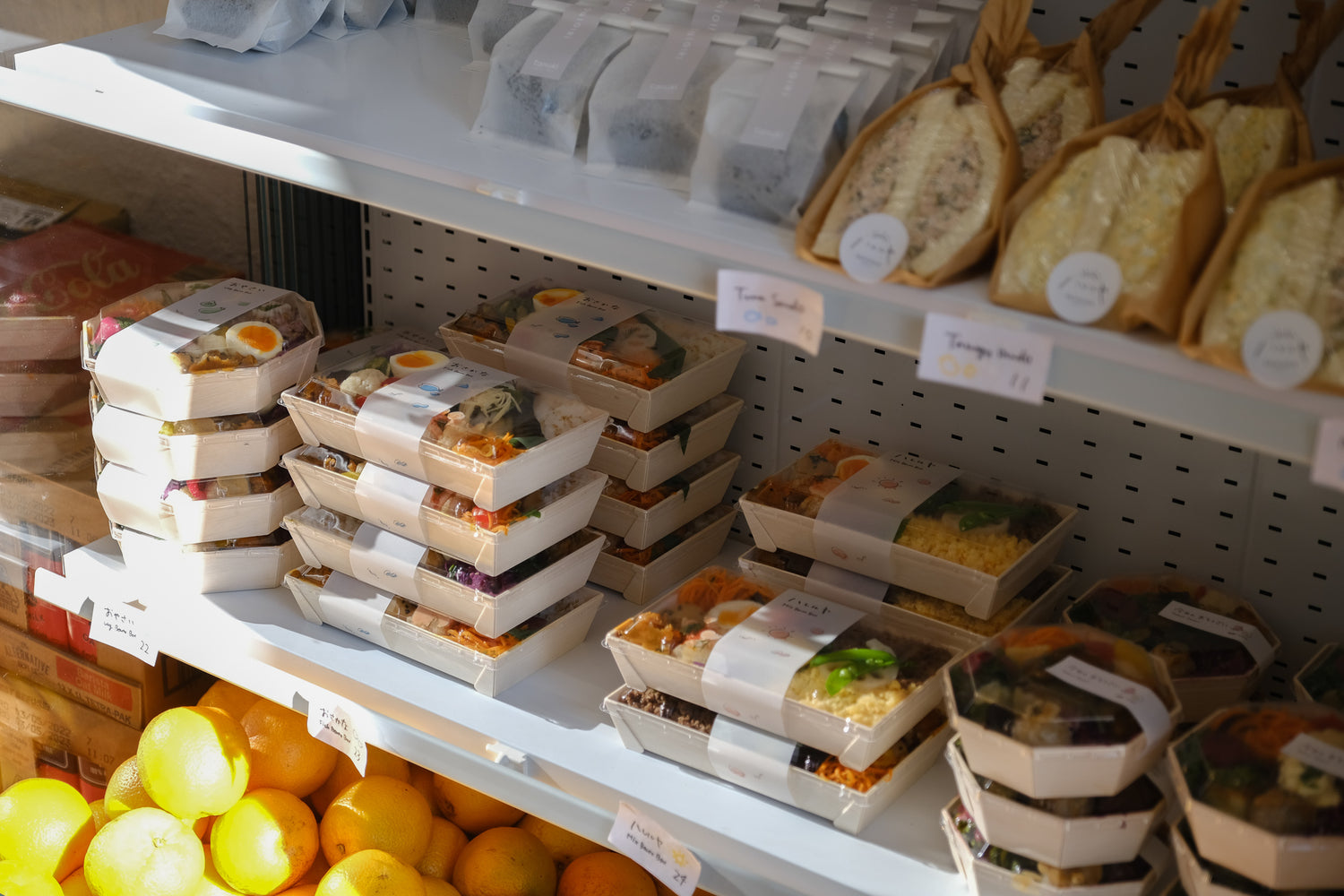 Translating to 'sunny shop' in Japanese, Hareruya is a place where light is distilled.
We're a sun-dappled convenience store, connecting Melbourne with specialty house-made Japanese gelato, pastries, bento, onigiri, sando and drinks.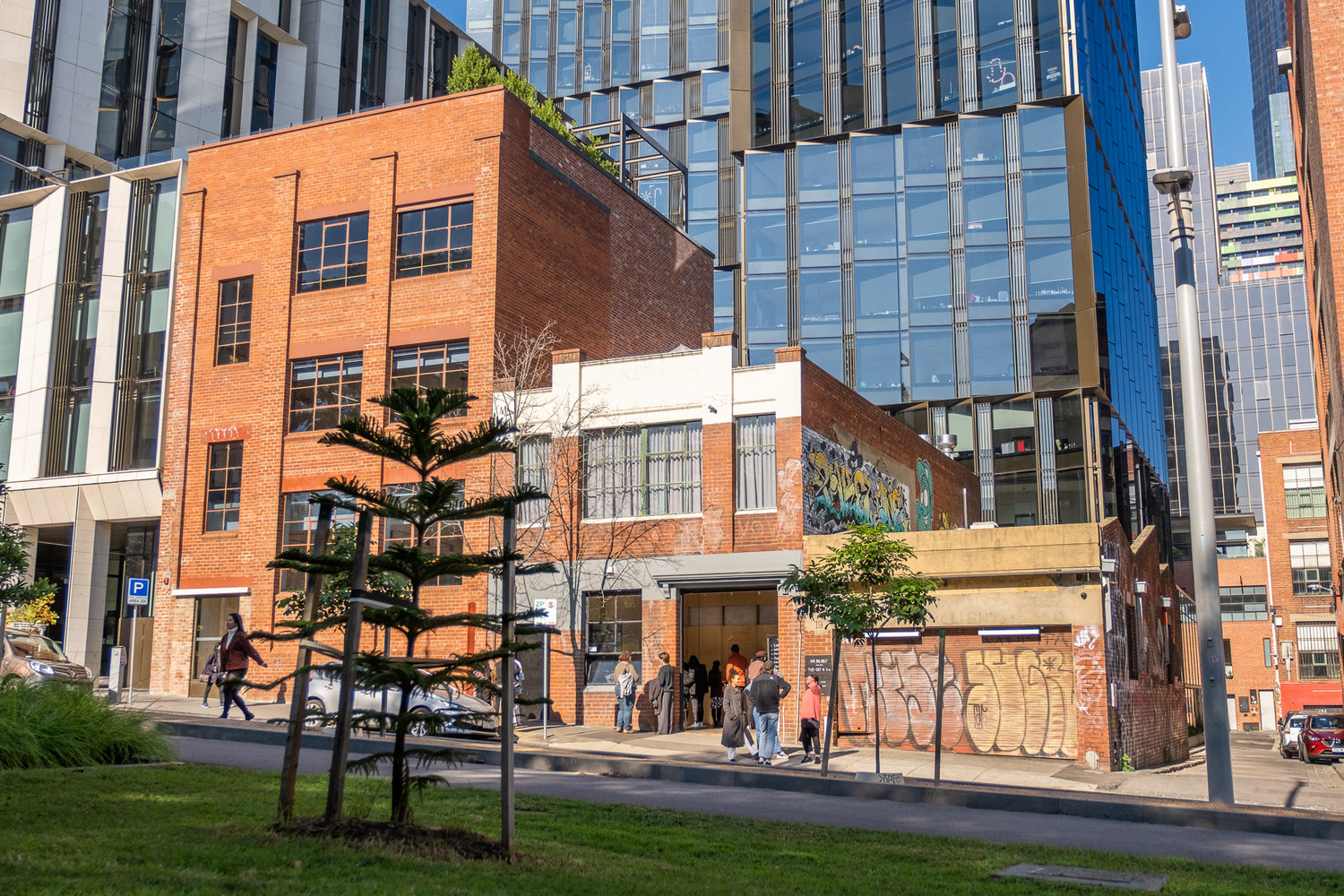 Smack-bang in front of parkland, close to Melbourne Uni and the throng of local offices.
So whether it's a quick breakfast on the go, a Sunday stroll, a post-dinner scoop or a well-deserved takeaway lunch break, Hareruya is your abundant pitstop.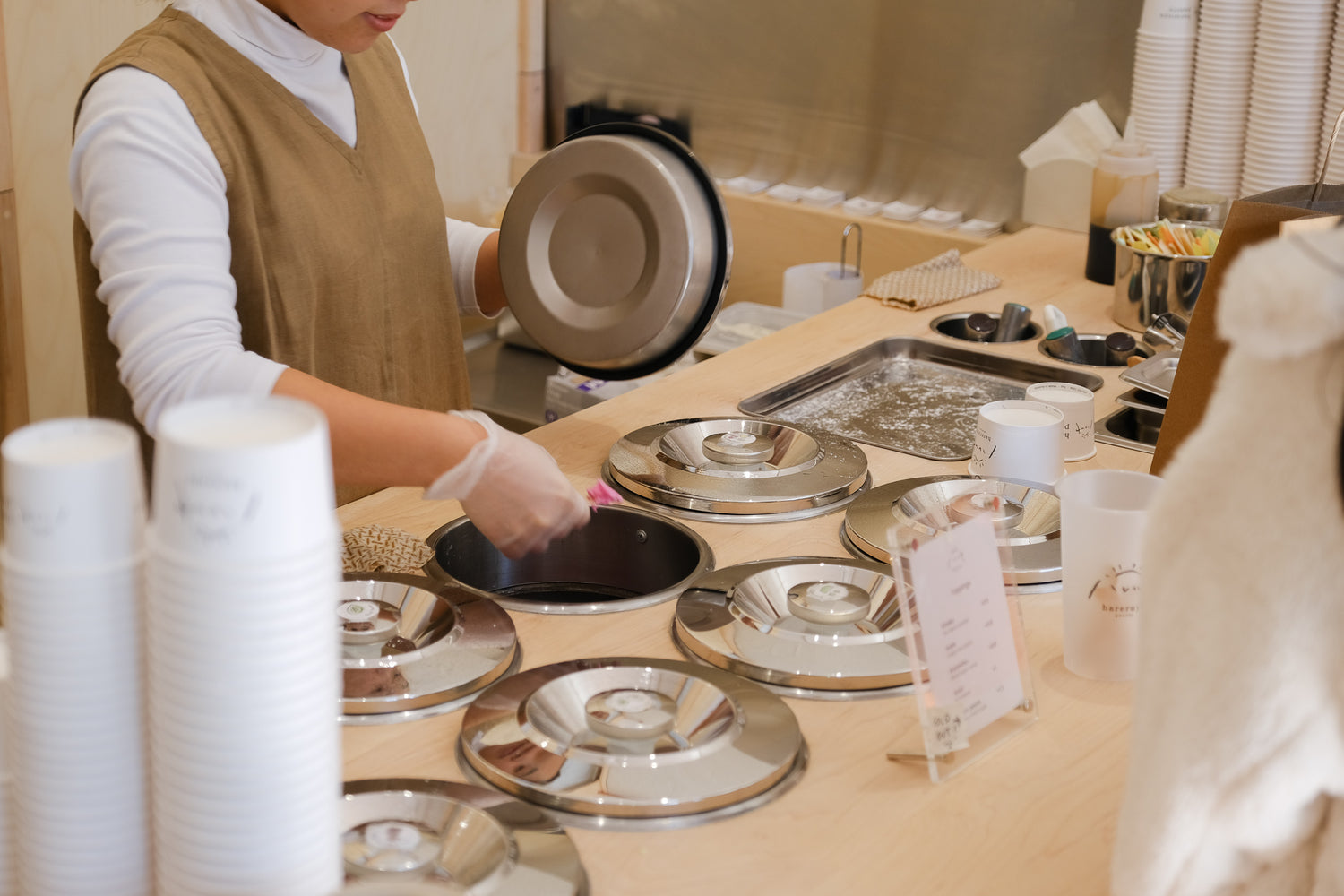 Special thanks...
To our good friend byDave, who have designed marvelous handmade paneling and counter.