Where to find us
Ground Floor, 15 - 17 Lincoln Square South, Carlton VIC 3053
Open 7 days, 10:30am to 10:30pm.
For all media and press enquiries, please email hello@hareruya.com.au
Interested in joining the team?
TSUNAGU Careers Page

Have some feedback, comments or queries? Please submit the form below and we will get back to you as soon as possible.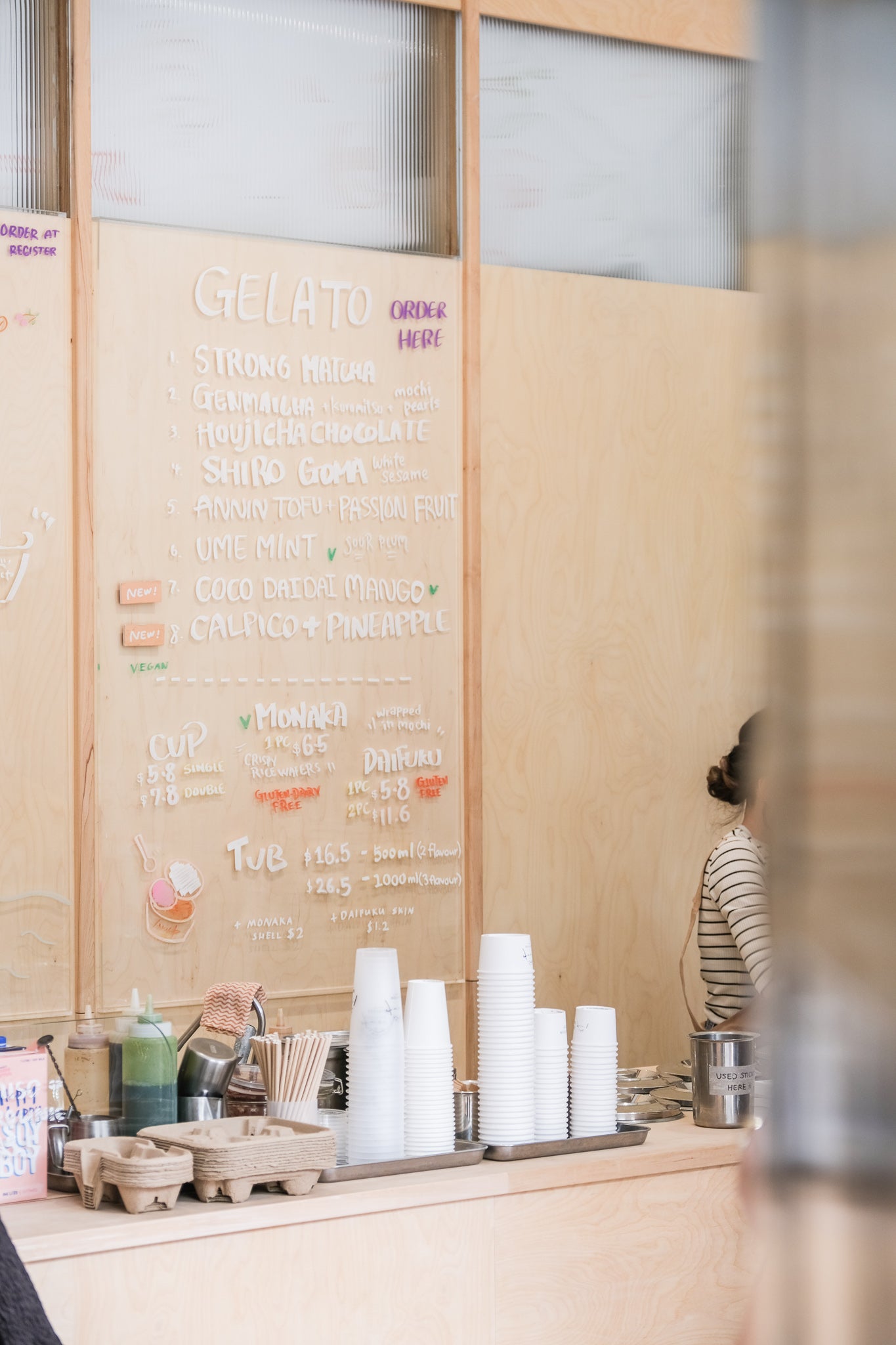 The perfectly sweet gift cards...
Electronic gift cards are now available for purchase through the link below!
Purchase Gift Cards